PRISM™
A powerful tool for refinery analysis
With a sophisticated refinery simulator that can rapidly evaluate various "what if" scenarios and a detailed historical database containing nearly all major refineries and market logistics, PRISM provides users a competitive edge in economic analysis.
Trusted for critical refinery analysis by: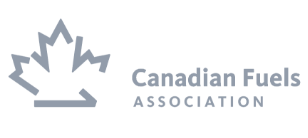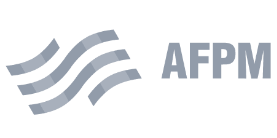 Short and long-term competitive analysis
Merger and acquisition screening
Crude oil valuation and substitution economics
Cost assessment of new product specifications
Crude and product pipeline utilization studies
Regional product market analysis
Renewable diesel economics
Benchmark
refinery performance
PRISM leverages a vast array of historical data to compare refinery competitive performance.
Value
refinery feedstocks
Employ PRISM's individual refinery models to understand the value and processing limits of various grades of crude oil at a specific refinery.
Understand
refinery outages
Use PRISM to estimate the impact of process unit shutdowns on refinery economics, crude supply, and product markets by evaluating how unit outages impact refinery yields and throughput.
PRISM IN ACTION
Q2 2023: U.S. Refining Margins Continue to Fall: Baker & O'Brien, Inc.'s 2023 Q2 PRISM™ update shows that during the second quarter of 2023, refinery margins continued their decline from 2022 Q2 record highs. Average U.S. refining cash margins for the quarter remained healthy at $13.20/B, still well above the margins seen in 2021 before the Russian invasion of Ukraine disrupted energy markets. Special Topic: Is SAF Production About to Take Off?
Schedule a demo, obtain a license, or request a dataset.
The PRISM system is available for license. Alternatively, PRISM data is available on an ad hoc basis. You may also call us at +1 (832) 358-1453.